WHY POLARISED FISHING SUNGLASSES?
We believe an integral part of success when fishing comes from you ability to cast your bait correctly. Our Pellucid polarised sunglasses will be the perfect accessory to help you achieve this for the following reasons
Provides 99% polarising efficiency

Allows you to see deeper into the water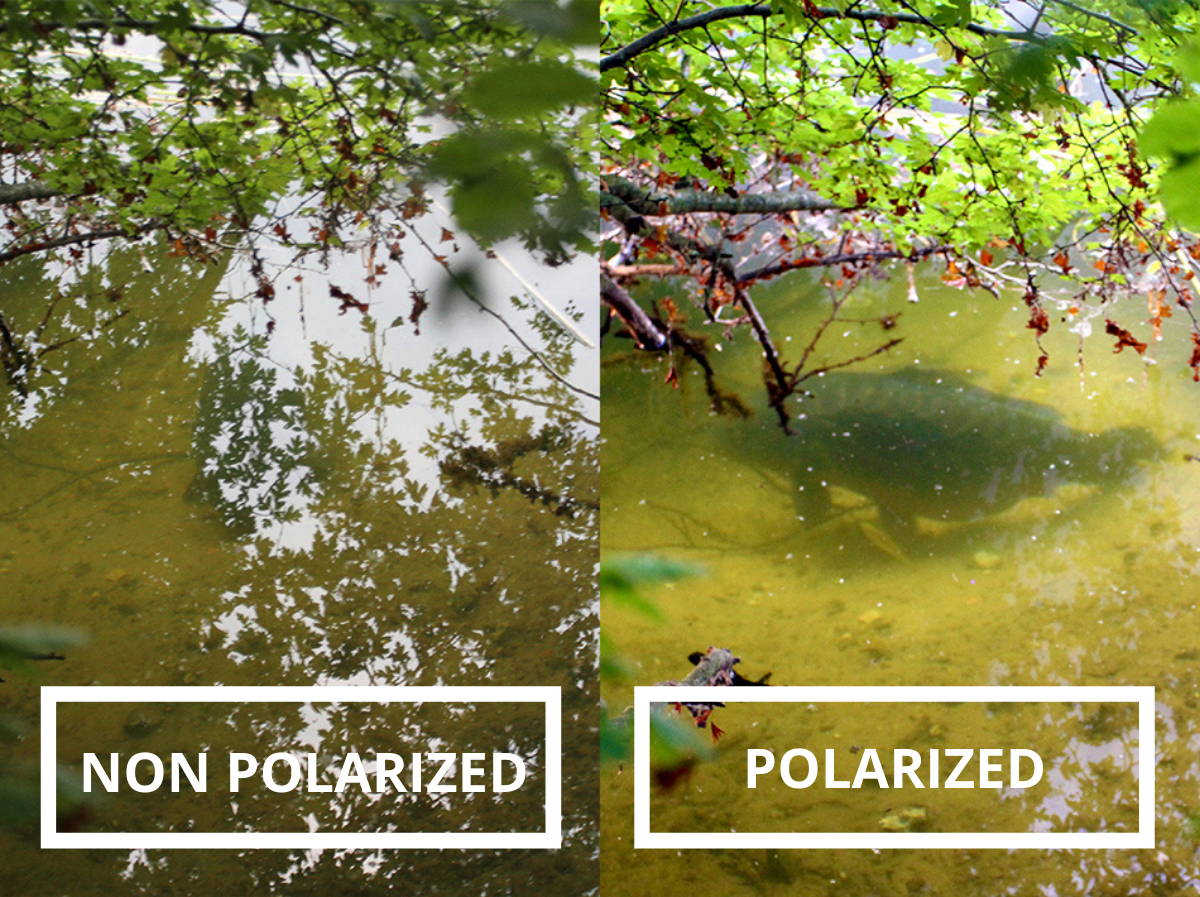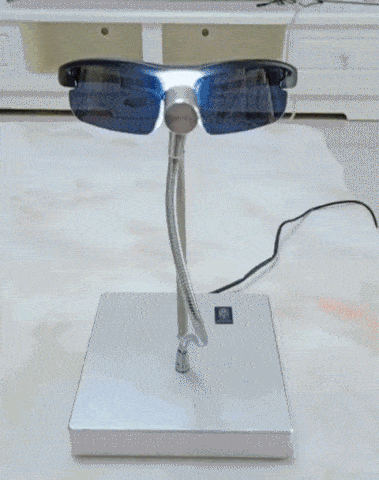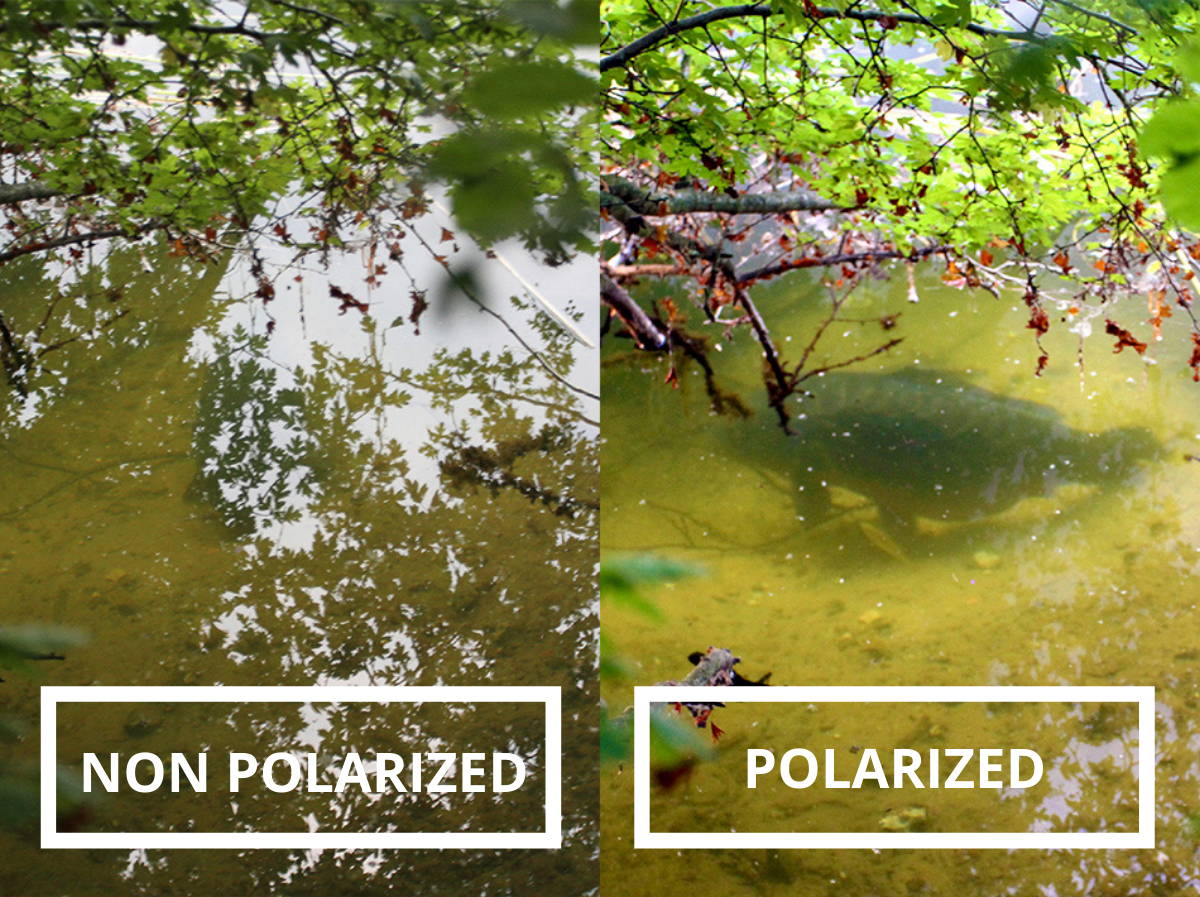 Great glasses, hug my head all day without noticeable pressure. Snap around anything, so far less likely I am going to loose them! Perfect for busy work and life
Great allround sports sun glasses. I have tried mountain biking and fishing and they have stayed firmly in place every time. the lenses are great with good protection, although admittedly I have only managed to test them in the English sun. They have remained scratch-free so far.
I've worn these sunglasses out and about, fishing and sailing before writing this review and I keep forgetting they're on my face. Very comfortable to wear and don't move around at all when doing sports but they also don't feel like they're holding too tightly anywhere and aren't leaving marks.
I love these sunglasses so much! They are really comfortable and hug your face perfectly, good for all face sizes. So far I've been using them road cycling and it's really helps with vision in the sunlight and super comfy under my helmet, can't wait to try them sailing!